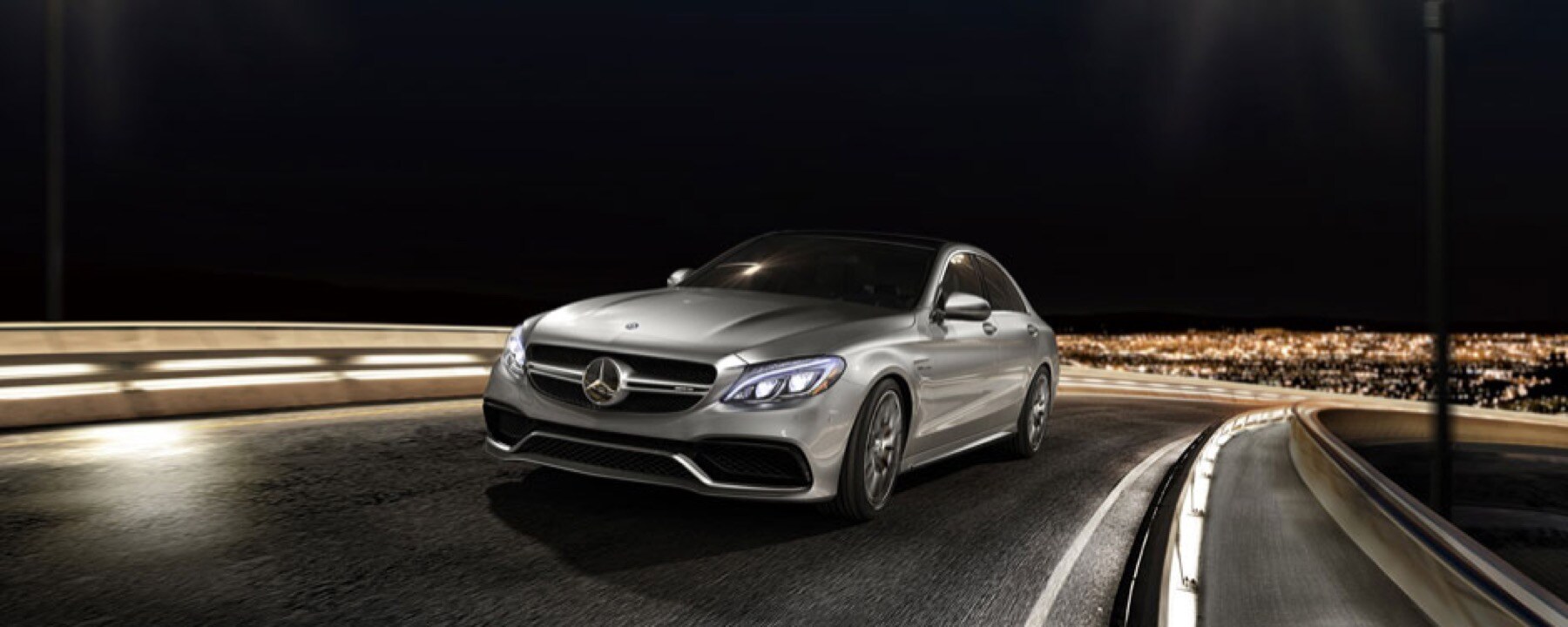 Getting behind the wheel of your Mercedes-Benz C-Class is always a thrill, but it is important to take safety precautions when traveling on the road. The possibility of getting into an accident is three times greater at night versus the day. Discover four safety tips to beat the odds and practice safe driving at night.
Your vision at night can be affected if your headlights, taillights, signal lights and windows aren't clean. Make sure to wash your Mercedes-Benz C-Class regularly to provide optimum vision while on the road.
With the roads being dark at night, it is harder to see what is in front of you. This results in drivers having less time to react and increasing the risk of getting into a fatal accident. To avoid a crash, reduce your speed and increase the following distance behind other cars.
Animals such as deer, opossums and raccoons are notorious for crossing the roads late at night. Keep your eyes moving rather than focusing in one area to avoid an accident and to stay aware of all surroundings.
Give your C-Class the proper amount of time to react. Monitor your speed and make sure that the rate in which you're traveling will allow you to come to a complete stop within the distance illuminated by your headlights.
Learn more about staying safe on the road and t est drive a new C-Class at Mercedes-Benz of Buffalo.