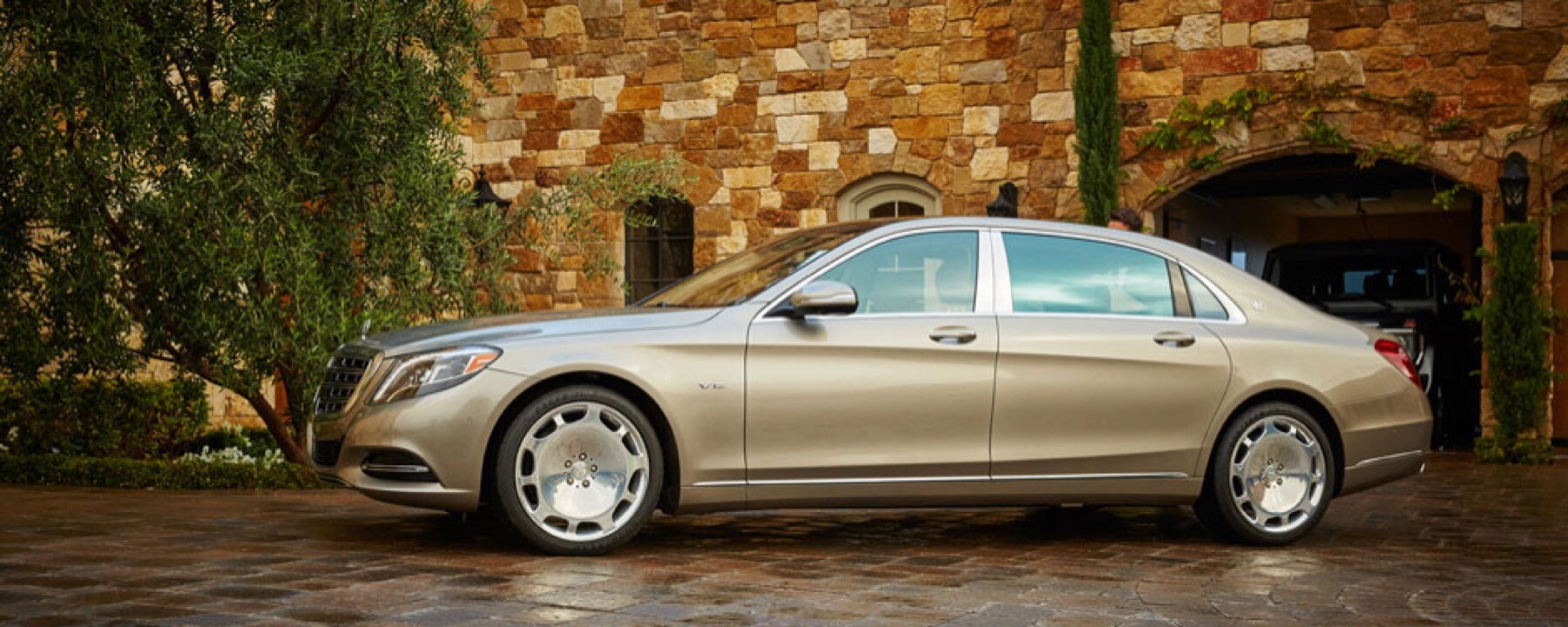 Mercedes-Benz is well known for their luxurious models. Every vehicle holds its own unique way of showing off all of the great features of the brand. The Mercedes-Benz Maybach is the height of luxury. Discover our five favorite features the Mercedes-Benz Maybach has to offer.
The 6.0L V12 Biturbo Engine- Taking off from 0 to 60 mph in a breath-taking 5.0 seconds and carrying the power of 523 horses, the engine is impressive. Commensurate boost output, forged pistons and sodium-filled exhaust valves team with a new spark ignition and advanced engine controls to make the astonishing performance possible.
Magic Body Control- This feature scans the road as the vehicle is being operated, and it prepares the suspension to take action before the wheels reach bumps or potholes.
Panorama Roof- Giving everyone inside of the vehicle optimum sight of the sky above, the large sunroof opens for the enjoyment of both the front and rear seat passengers.
Attention Assist- With attention assist, the Maybach will continuously monitor up to 70 parameters of driving behavior and will automatically alert the driver of drowsiness on long trips.
Active Multi-Contour Front Seat with Massage- With the feel of a "hot stone" massage, the driver and front-seat passenger can both enjoy the feel of being in a luxury spa while on the go.
If you are interested in ordering a custom Mercedes-Benz Maybach and finding out more about the luxury features the vehicle offers, visit Mercedes-Benz of Buffalo.