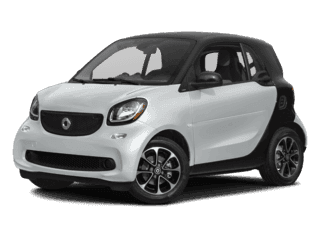 Pure Coupe
Agile, efficient, and fit for fun.
The smart fortwo pure is exactly what it sounds like. The turbocharged 3-cylinder engine and optional 6-speed dual-clutch automatic transmission are sure to pack a punch, while added details like LED daytime running lights and Bluetooth® connectivity make it pure fun, all the time.
Starting at S14,650* MSRP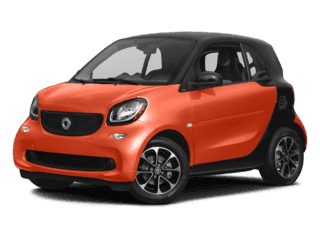 Passion Coupe
Sporty, slick and loaded with extras.
The smart fortwo passion is filled to the brim. From the luxurious leather steering wheel to the two-tone interior design – even down to the heated mirrors, its clear to see that for this car, we went the extra mile.
Starting at $16,140* MSRP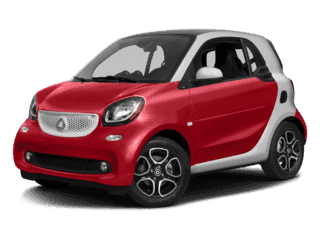 Prime Coupe
Aggressively designed for a laid back ride.
The smart fortwo prime was meant to make a big impression. It's stylish, timeless and chic, and it comes with all the features of the passion, plus some. Take the panoramic sunroof and fog lamps for example. Whatever the weather, the prime comes prepared.
Starting at $17,490* MSRP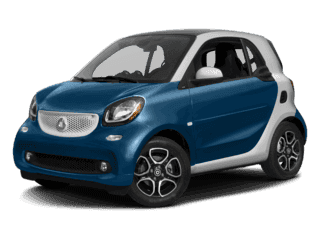 Proxy Coupe
The furthest step in the smart evolution.
When you're in a smart Proxy, you know it. On the inside, the white man-made leather is countered with a blue fabric that gives it a progressive and edgy appearance. And on the outside, the sporty design and 16-inch alloy wheels provide it a high-sheen finish that is sure to turn heads.
Starting at $18,480* MSRP