Mercedes-Benz Offers Augmented Reality Experience
Mercedes-Benz is always cutting edge with their technological offerings. Now, the luxury brand has added augmented reality capabilities to its already innovative app. With augmented reality, users can receive answers to questions about operating their new vehicle in real time without ever cracking open an owner's manual.
Available now in the 2018 Mercedes-Benz E-Class or S-Class models, the application utilizes the camera of the driver's smartphone to reveal details of the dashboard digitally. The designers are deeming this new feature, "Ask Mercedes."
Britta Seeger, member of the Board of Management of Daimler AG and responsible for Mercedes-Benz Cars Sales, explained, "We are creating a personalized customer experience that goes well beyond the vehicle. With innovative services such as 'Ask Mercedes', we are further expanding our digital ecosystem."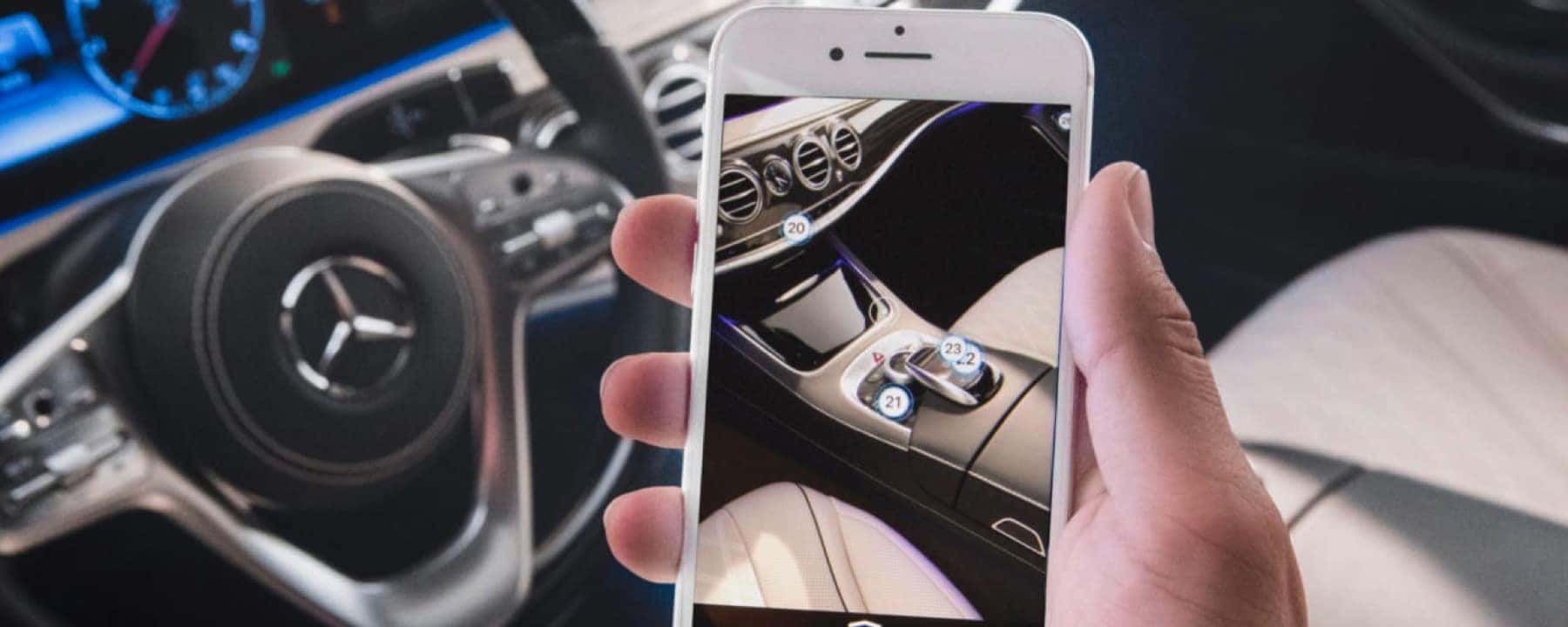 Mercedes-Benz continues to create one-of-a-kind customer experiences, and we could not be more excited to represent such an innovative brand.
Looking forward to discovering this new and improved augmented reality feature? We welcome you to visit us at Mercedes-Benz of Buffalo.