A Look Over What's New For Mercedes-Benz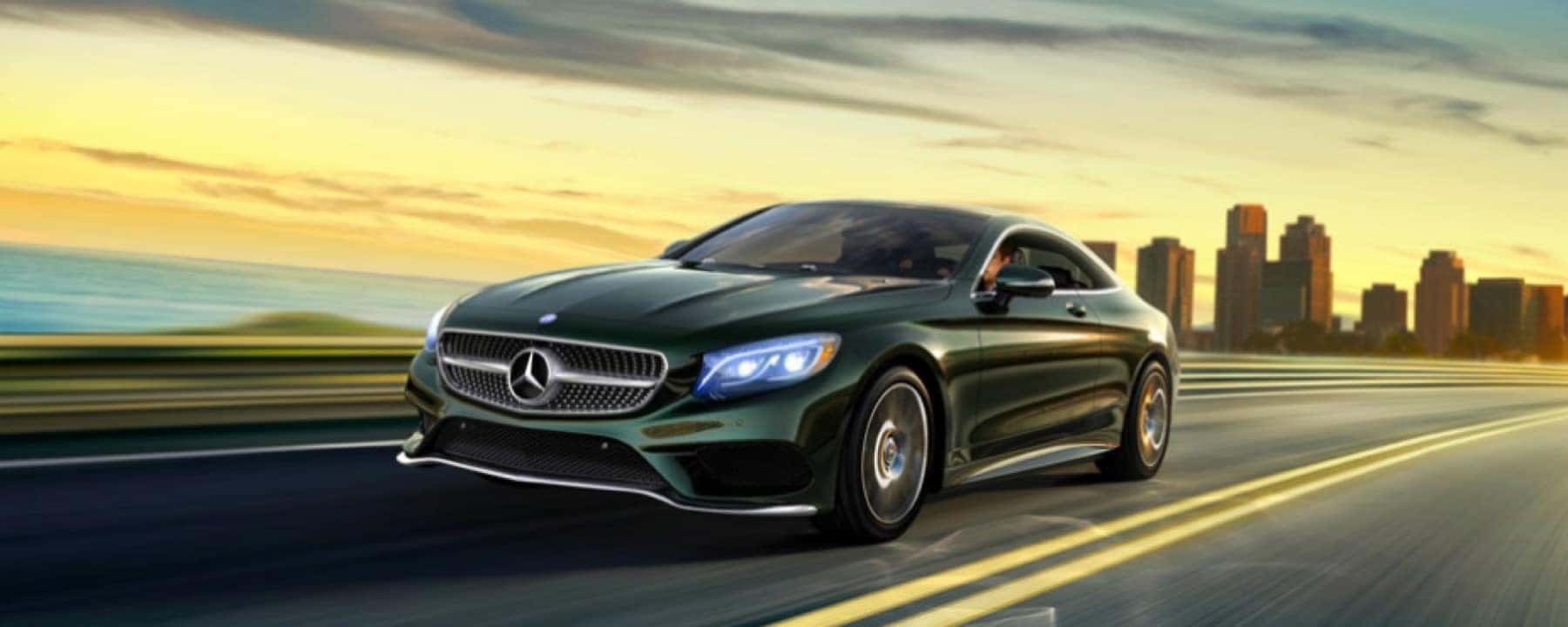 Each year, car enthusiasts await news from automakers about the changes coming for future models. Recently, Mercedes-Benz released an overview of their plans for the 2018 model year. What should you expect?
According to the manufacturer, they will release new S-Class models with driver assistance technology, a new AMG® GLC 63 coupe and SUV, four new AMG® GT models, a new AMG® E 63 S Sedan and Wagon, and a refreshed GLA compact SUV.
Mercedes-Benz notes, "Following one of the most active vehicle-introduction years in its history, Mercedes-Benz continues the momentum in 2018, introducing additional new and revised models."
Get the full details here and stop by Mercedes-Benz of Buffalo.