Finding The Perfect Sprinter For You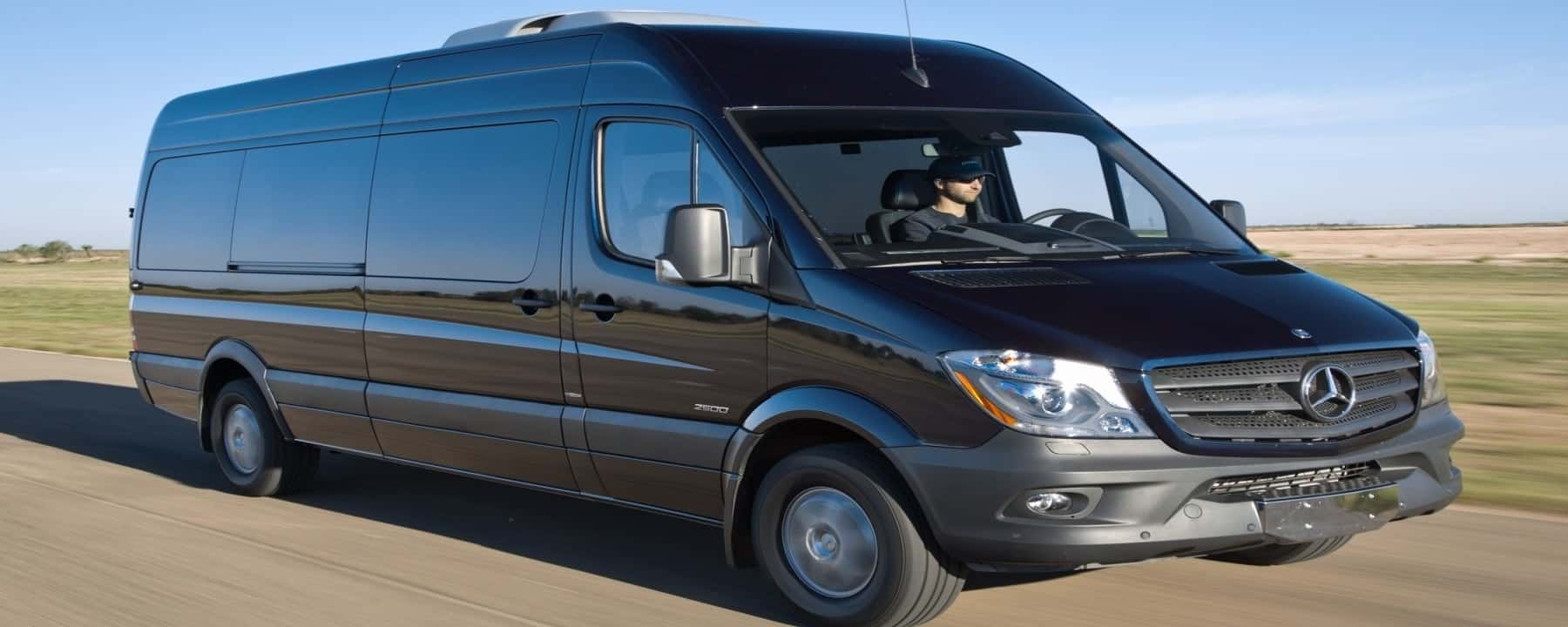 Mercedes-Benz has created a wide realm of vehicles that
every customer can enjoy. The Sprinter van serves a greater purpose than just
being a commercial business van. The Sprinter van could be perfect for the avid
Costco shopper, for the family taxi driver, for the roving businessman—a Sprinter van may
be the missing link to make life just a bit easier. Who can benefit from
driving a Sprinter?
The Dedicated Soccer Coach
The Sprinter Passenger Van is great for coaches on the go!
Between practices, meets, and games, it may seem as if there is never enough
room to haul everyone around efficiently. Consisting of a large cargo space and
seating for up to 12, it's nearly impossible for traveling not to
be a breeze.
The Active Business Owner
With several made-for-the-workday models available, a
Sprinter van helps business owners get their passengers and their tools from
job to job around town with ease. The Crew Van seats five and provides ample
room for supplies in the back. Alternatively, the Cargo Van seats two and
offers even more valuable storage space.
The Mom of Many
Being a part of a large family means taking multiple
vehicles to get to one destination. It may be time to upgrade the family car.
With a seating capacity of twelve and electric sliding doors, family road trips
can now be simple and comfortable.
Still wanting to learn more about the Sprinter? We welcome
you to visit us at  Mercedes-Benz of Buffalo.