New Innovations from smart: Electric Drive Family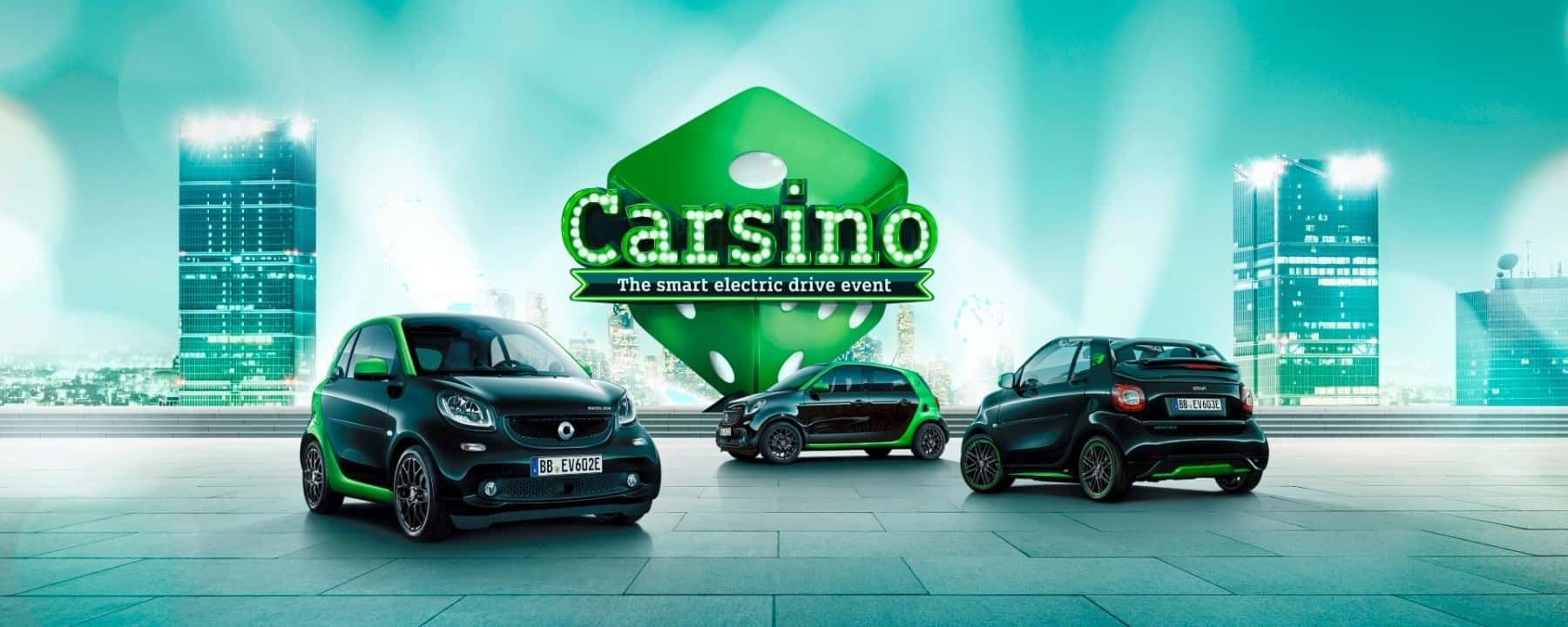 The smart brand has continued to excel in the production of eco-friendly, fuel-efficient vehicles for many years. The year 2018 is packed full of new models and special features that you can only find in a smart car!
New smart electric drive models are being introduced to the market this year, and they are sure to change the ways of the roads for many electric smart drivers. Take a look at the new smart campaign below! 
Are you interested in discovering more about the smart electric drive? We welcome you to visit us at  Mercedes-Benz of Buffalo.