Sprinter Vans Serve The Police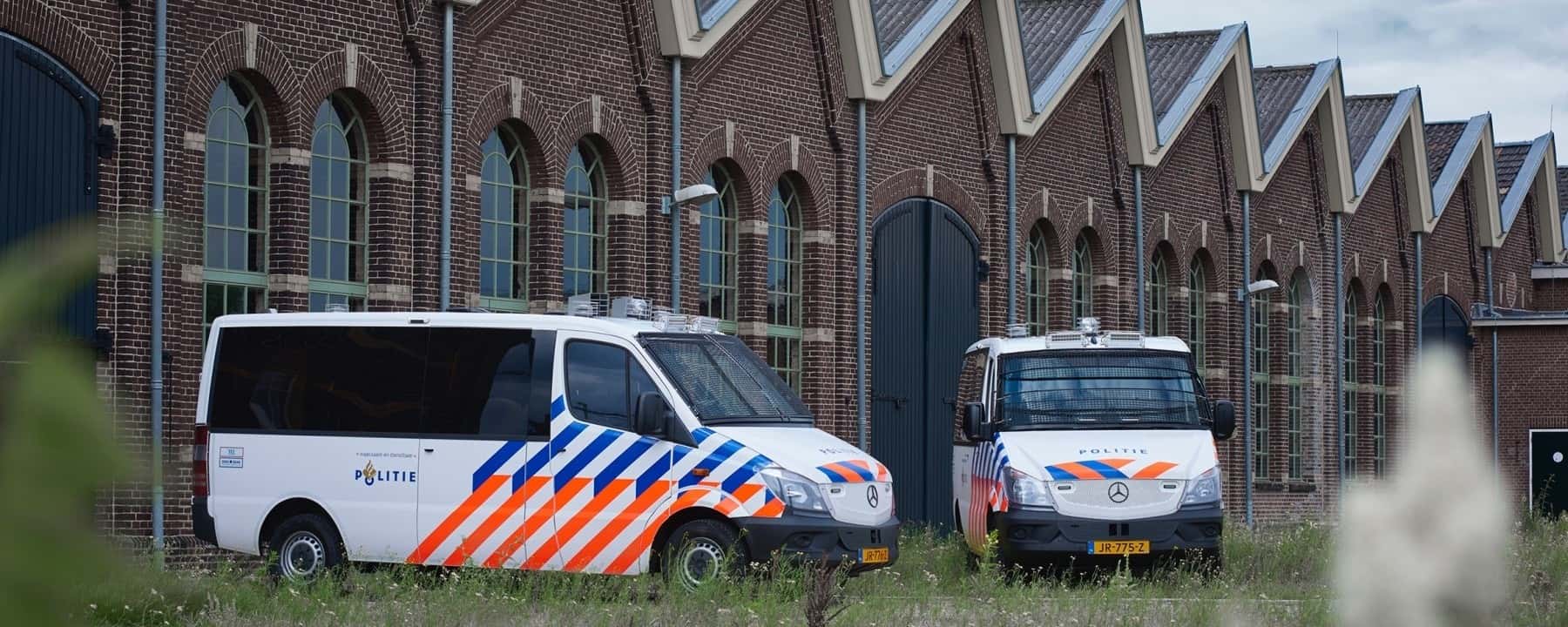 The Mercedes-Benz Sprinter Van has taken on an important role. The Dutch police
signed a framework agreement last year for 300 new Mercedes-Benz Sprinter Vans.
Before signing this agreement, the authority put the Sprinter through thorough
rigorous testing.
It demonstrated its high overall quality and outstanding driving dynamics thanks
to the 7G-TRONIC seven-speed transmission with torque converter. This automatic
unit provides for smooth power transmission accompanied by reduced fuel
consumption. In addition, the Sprinter's small turning circle enables maximum
flexibility and simple handling, even when little space is available for maneuvering.
The Sprinter can also accommodate eight police officers! The Dutch
police's Sprinter vans are equipped with state-of-the-art technical equipment,
such as the National Operational Network System, which enables live images to
be received from a police helicopter. The Position Monitoring System is
employed for communications with the command center. The Sound Commander
enables the police officers to put out announcements to crowds up to
500 meters away from the vehicle. The scope of equipment also includes
white blinder lamps on the roof.
Not only did Mercedes-Benz Vans
create the ability to do the above, they also created 300 Sprinter Vans to
feature custom paintwork to ensure that they are immediately recognizable as
police vehicles; they're equipped with red and blue stripes as well as sirens.
We are thrilled to see Mercedes-Benz Vans working with the community!
Interested in purchasing a Mercedes-Benz Sprinter Van? We welcome you to visit us at Mercedes-Benz of
Buffalo today.