The Mercedes-Benz AMG®-GT 
Exciting, new, and innovative, the new Mercedes-Benz AMG®-GT is here and is sure to turn heads. The model has received updates from front to back, inside and out, creating a stunning, high-performance vehicle. 
This four-door coupe offers an updated Supersport style and better racetrack performance than ever before with a top speed of 189 miles per hour, a zero to sixty acceleration rate of 3.9 seconds, and 469 horsepower. Inside, the AMG®-GT is luxurious and sporty in every detail, including the steering wheel cover in Black Nappa leather, which is perforated on the sides to ensure optimum grip.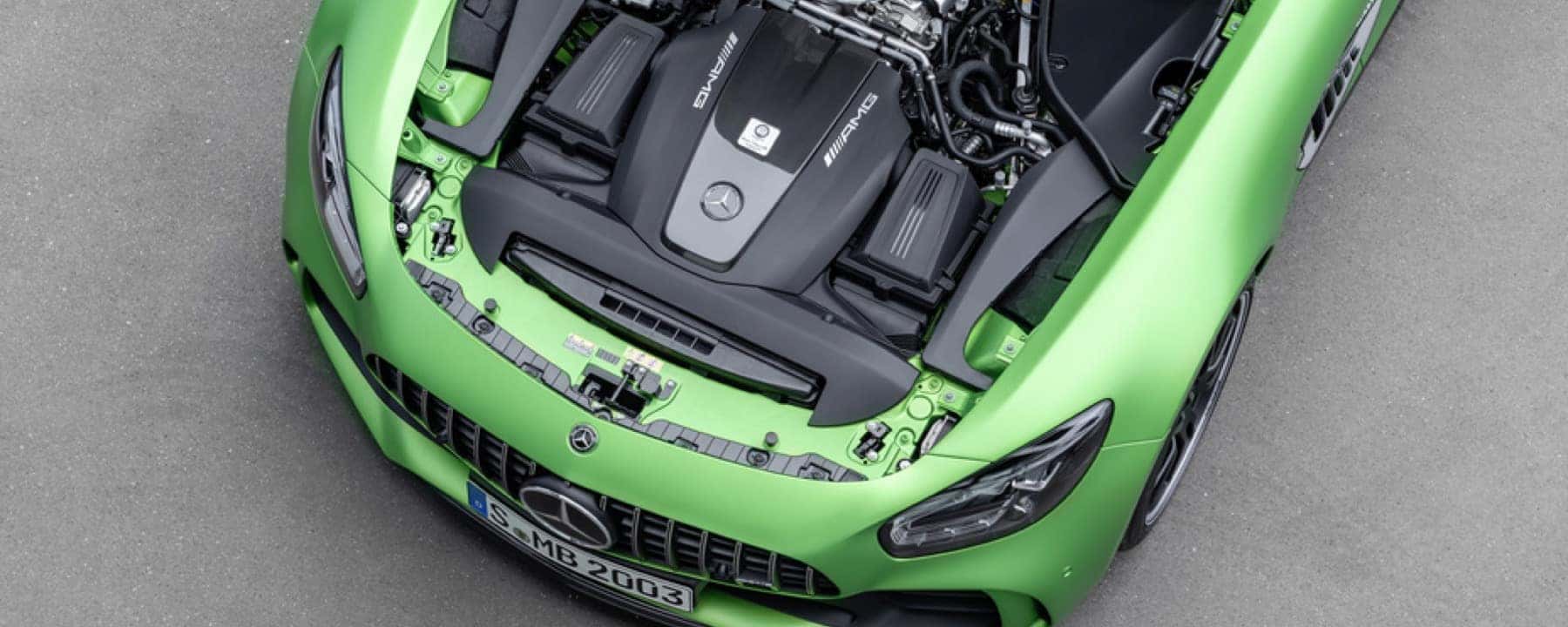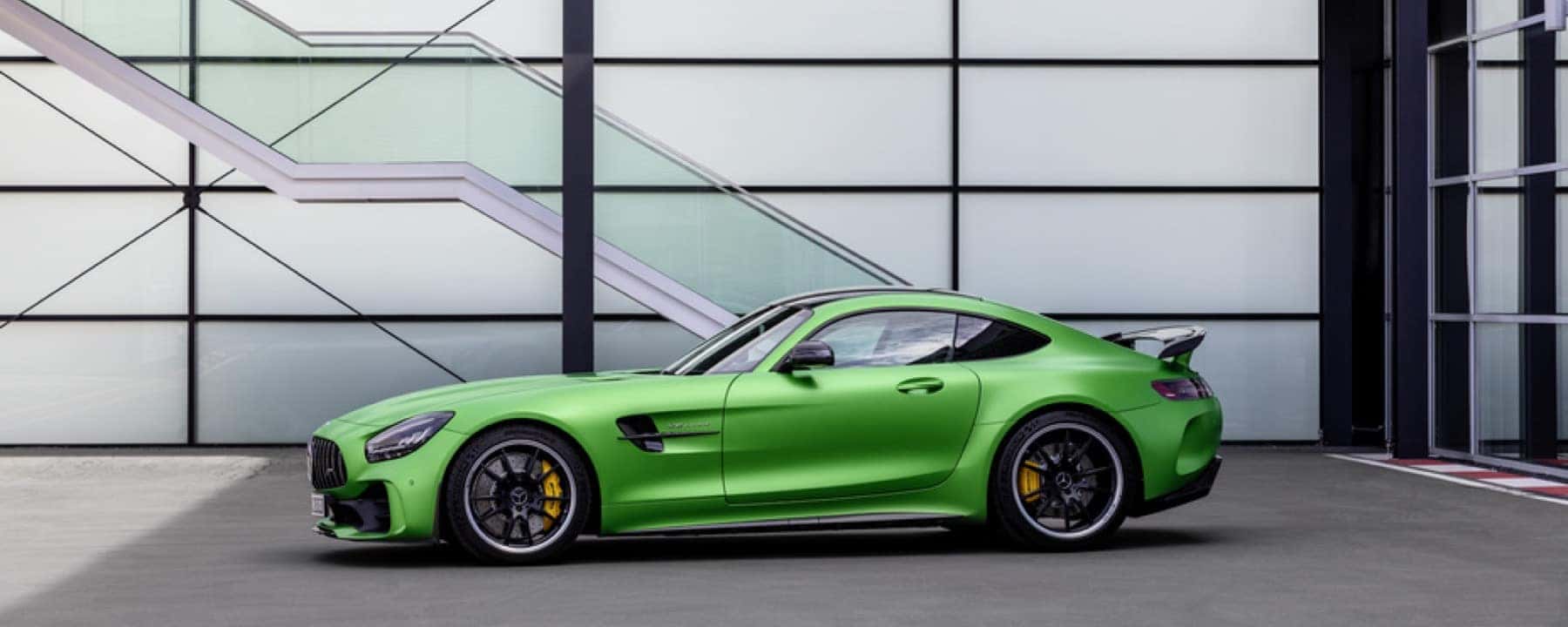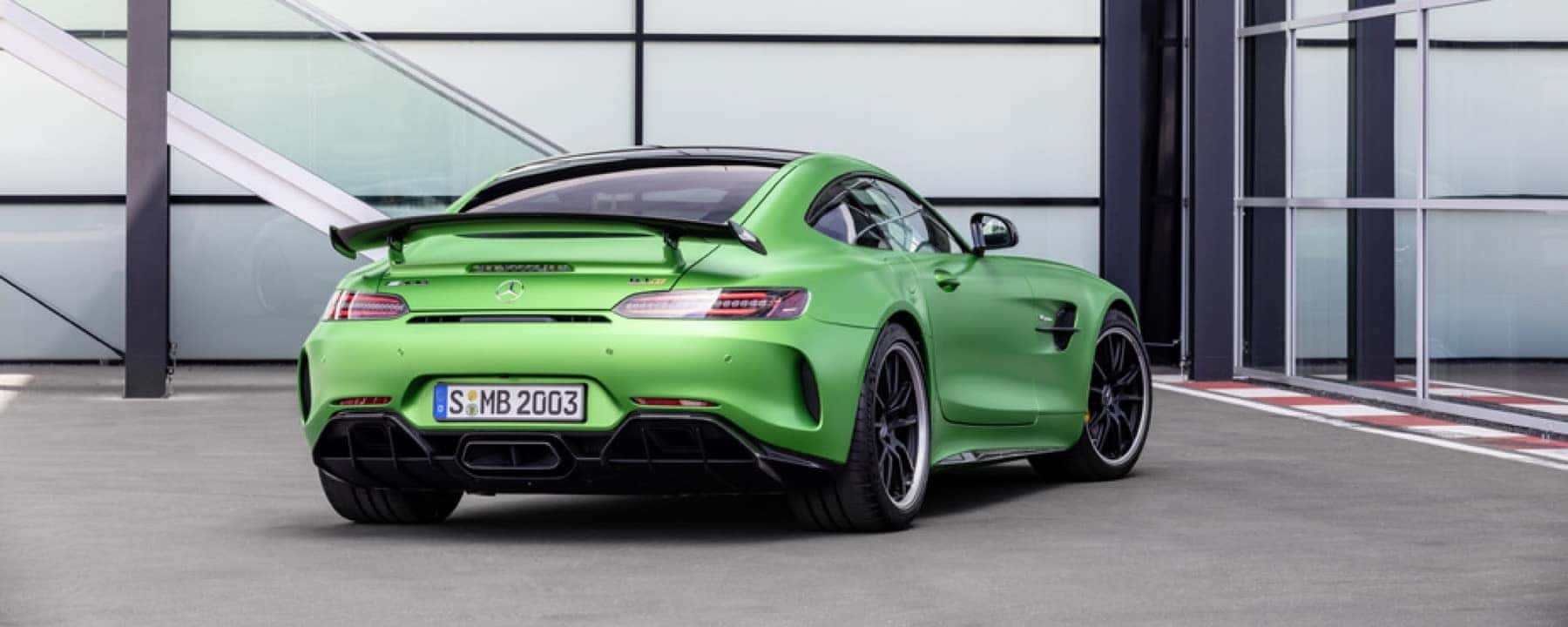 Looking forward to getting behind the wheel of the Mercedes-Benz AMG®-GT? Visit us at Mercedes-Benz of Buffalo today.