The New Mercedes-AMG® GT S Roadster
 Mercedes-AMG® has never looked sportier or more exciting. Recently Mercedes-Benz announced the arrival of the new AMG® GT S Roadster, and we can't wait to get behind the wheel.
"With the AMG® GT S Roadster, our AMG® GT family has gained another exceptionally sporty member that combines high driving dynamics with an emotional open-air experience," said Tobias Moers, Chairman of Mercedes-AMG® GmbH. "The new model represents the perfect alternative for the performance-oriented AMG® GT Roadster customer."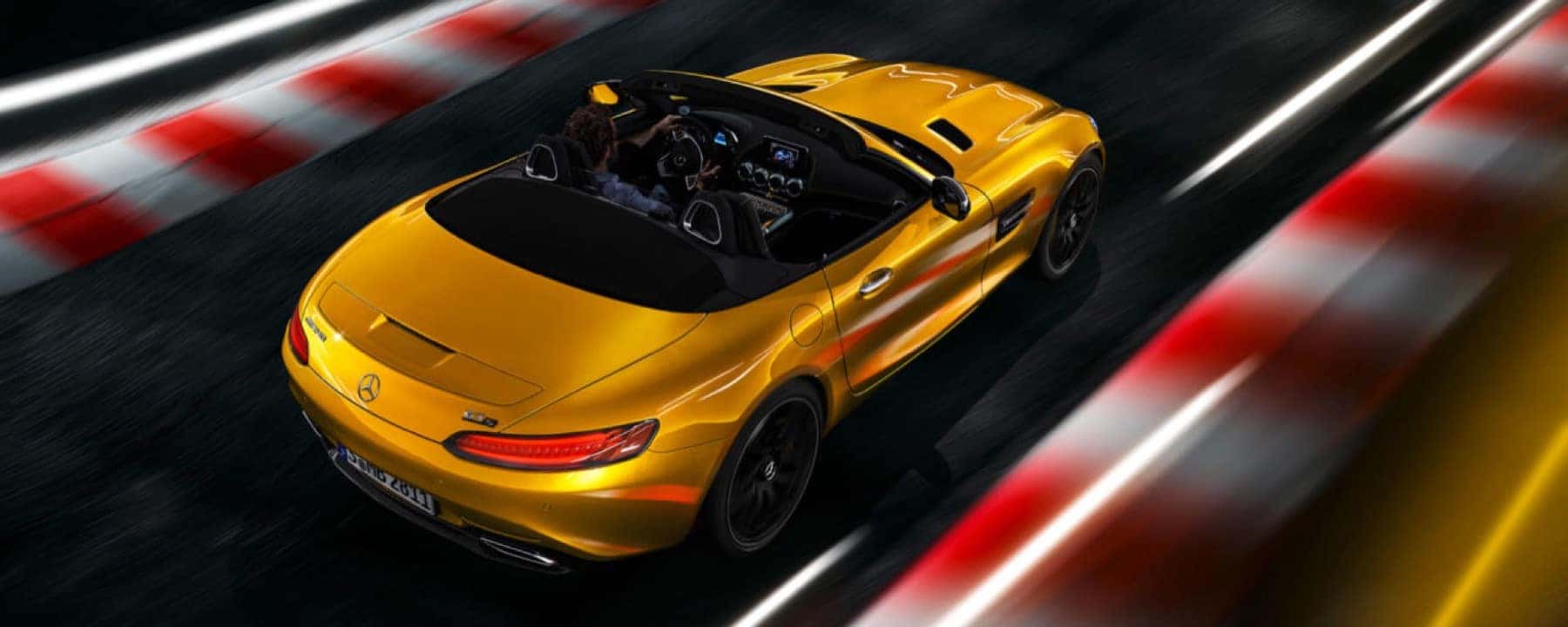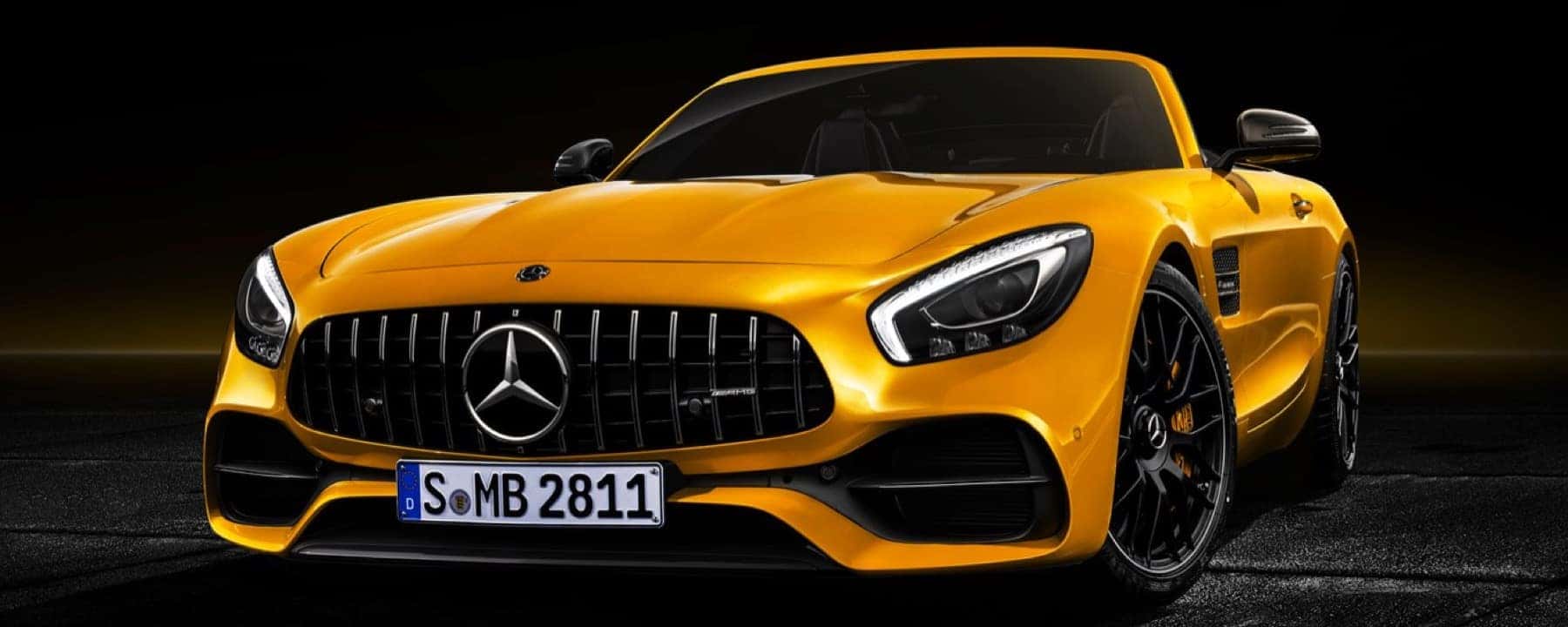 The model boasts a top track speed of 192 miles per hour, powered by a 515 horsepower engine. The GT S soars from zero to sixty in just 3.7 seconds.
Learn more about the Mercedes-AMG® GT S Roadster at Mercedes-Benz of Buffalo.