The Versatile Sprinter Van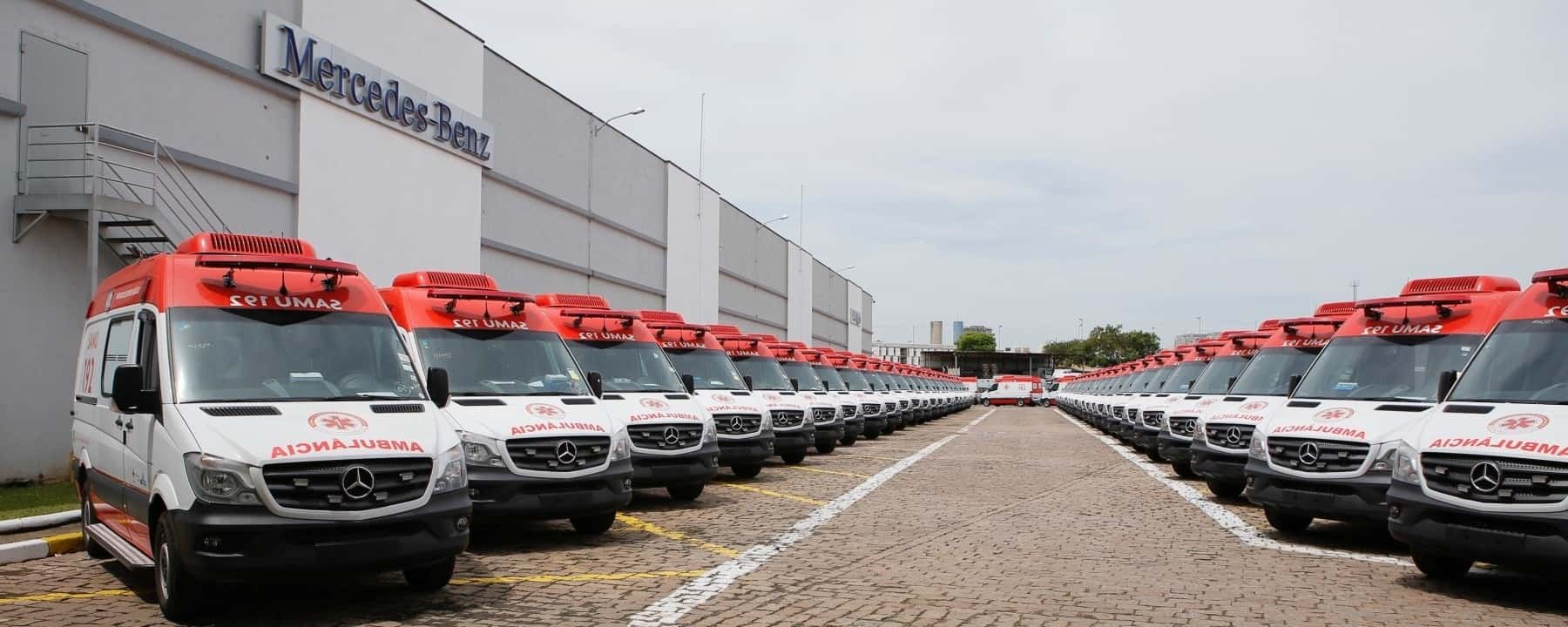 The Sprinter Van is extremely versatile and has enhanced
business practices all over the globe. Now, the Sprinter Van can be used as an
ambulance, a function that will help thousands of people. Its spacious interior
offers paramedics plenty of room for equipment and professional medical care.
The possibilities of the Sprinter Van are endless!
Interested in adding the Sprinter Van to your business? We
welcome you to visit us at Mercedes-Benz of Buffalo.