Two Unforgettable Features of the S-Class Sedan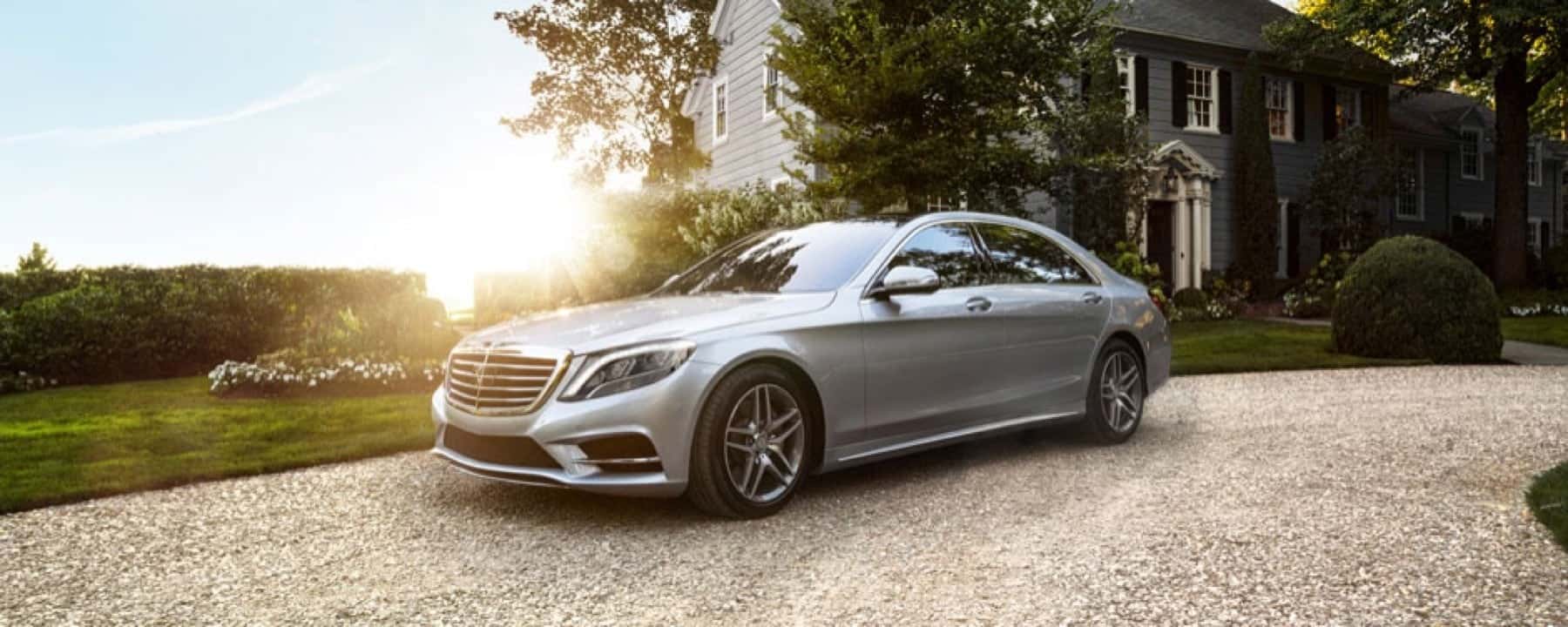 For generations, an S-Class Sedan has been instantly
recognizable, not just for its iconic design, but for predicting the future of
the automobile. Strong, powerful and majestic, it's also sleek, lithe and
decidedly athletic. It slips through the wind with quiet ease, yet stands out
in any crowd. In fact, it stands above.
The Two Direct Injection biturbo V8s respond in the moment
and accelerate with ease. The advanced all-wheel drive of the S 550 4MATIC®
continually sends the engine's torque to the wheels that can use it best.
Lightweight, nimble and efficient, 4MATIC® enhances handling and performance in
any season. What's not to love about the Two Direct Injection engine?
The technology encrypted into the S-Class is unbelievably
advanced. Today's S-Class literally looks ahead, and 360 degrees around, to
spot hazards in your path. A team of standard and optional systems can alert
the driver, assist in braking, and even respond autonomously to help avoid
collisions with other vehicles and pedestrians. The S-Class keep not only you
and your passengers safe, but those around you as well.
The Mercedes-Benz S-Class Sedan is perfect in every aspect.
Looking to purchase your very own S-Class? We encourage you
to visit us at Mercedes-Benz of Buffalo today.