Two Ways to Save on a New Mercedes-Benz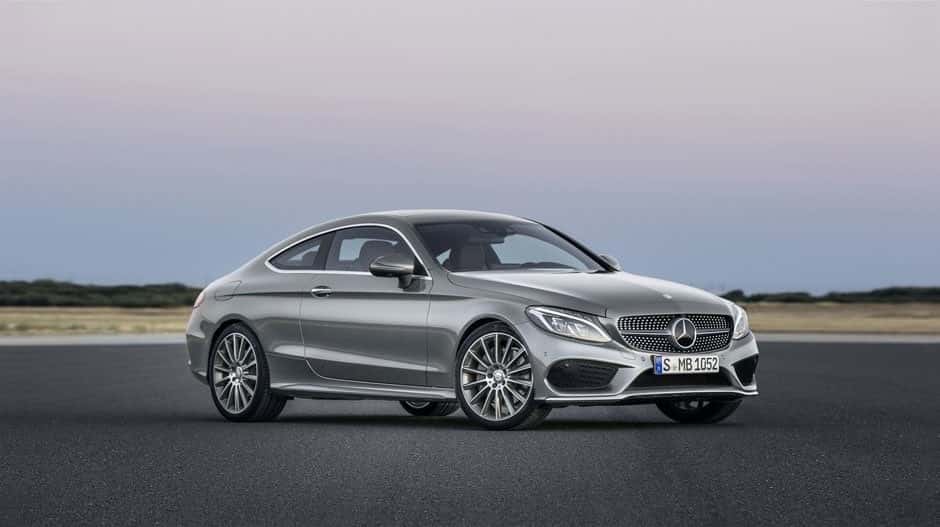 Owning a Mercedes-Benz is surprisingly more within your financial reach than you probably imagined. The company partners with many corporations to offer discounts to employees. Also, it's beneficial to check your memberships. Often, shoppers qualify for discounts that they didn't even know existed. Check out these two ways to save on your next Mercedes-Benz purchase.
Corporate Fleet Incentives: If you work for a larger company or a national corporation, chances are your company participates in Mercedes-Benz's Fleet Incentive Program. Companies like Allstate Insurance Company, American Airlines, ARAMARK, Apple, Bank of America, Benjamin Moore, Coca-Cola, CSX, CVS, Delta Airlines, Eaton Corporation, Geico, Hertz, Home Depot, Honeywell, International Paper, Pep Boys, Pfizer, Sherwin-Williams, Siemens Corporation, Southwest Airlines, Staples, Starbucks, TJX Companies, UPS, and Wells Fargo all participate in the Fleet Incentive Program.
So what are these incentives and how can you reap the benefits? First, you'll need a Corporate Account Number from your workplace. The incentives are non-transferrable and can only be used by the company employee. Furthermore, they're only available on new vehicles. Click here to see what Mercedes-Benz is currently offering.
Membership Incentives: Several different discounts exist for members of the American Medical Association, USAA, United Airlines MileagePlus, and more. For example, if you are a MileagePlus Premier Member or if you hold a MileagePlus Visa card, you not only qualify for the classic fleet incentives, but also for additional airline miles. 
It never hurts to ask what discounts are available, so before you shop at Mercedes-Benz of Buffalo for your new ride, ask your employer about Fleet Incentives and check with any membership organizations for special discounts. Then, stop by Mercedes-Benz of Buffalo to test drive a new Mercedes-Benz.